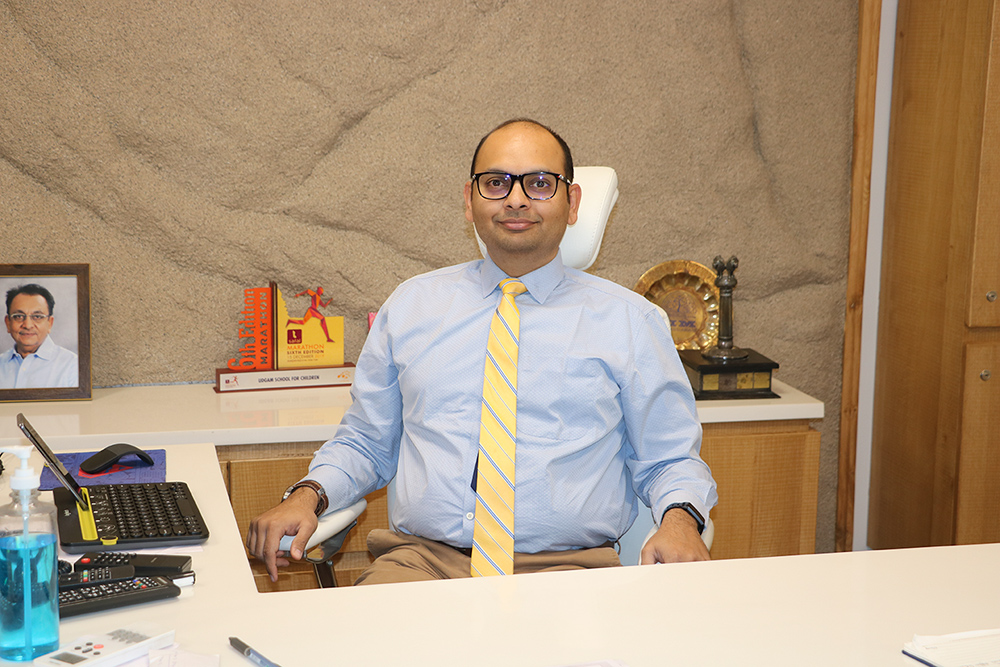 Manan Choksi is one of the noted educationist of Ahmedabad and executive director of Udgam School for Children (2003). His schooling is from Udgam School, which was and is one of the best CBSE schools in Ahmedabad to date.
Completing his graduation in commerce as well as law, Manan Choksi did his Master's in Commerce from the renowned Gujarat University. Later he moved ahead and completed his Chartered Accountancy from ICAI. His hunger for more knowledge led him to grab a Diploma in Information System Audit from ICAI and a Certification of Information System Audit from ISACA (USA).
After completing a "Small and Medium Enterprises Program" from the Indian Institute of Management (IIM), Manan is now a practicing Chartered Accountant as well as a partner in one of the leading CA firms in Gujarat.
Apart from being the founder of an accounting company as well as a software company, Manan is the Founder – Director of Udgam Consultancy also. He is the guy who follows the saying, "Good Management can make Great Schools".
Having successfully formed the Association of Progressive Schools (AOPS), in Ahmedabad city, he has incorporated multiple modern management techniques in running these schools.
Kakubhai Parikh School is now managed by Udgam Consultancy.
Kakubhai Parikh School is proud to have Manan Choksi, since his presence the school management has led to excellent qualitative learning by imparting better knowledge and qualities for their mind and heart. Not only does the school aim at providing better education, but also aims at creating better human beings.